What is a Major Exploration Group?
With over 100 majors offered here at UConn, it's easy to feel overwhelmed when you're exploring. We suggest you start by choosing a Major Exploration Group. Major Exploration Groups are clusters of majors with related content and disciplinary focus. Having a Major Exploration Group (instead of being undecided) will give you a direction and will greatly simplify the exploration process.
Business Exploration Group
Interested in leading people, analyzing data, planning investments, or persuading consumers?  The Business Exploration Group might be a wise place to look. 
A degree in one of the many available business majors can offer limitless opportunities. You'll be prepared to work in a variety of settings in business, government, nonprofit organizations and more. However, it's important to know that you don't need a formal business degree to enter the business field. For example, there are many successful professionals who have an undergraduate degree in economics. It's all about developing your soft skills and getting solid experiences under your belt. Whatever your interests, a major in one of the following areas will give you the knowledge and skills to work in a setting or industry that is right for you.
All majors within this group are listed below. Click any major to learn more about it. Additional information can be found in the sidebars to the right.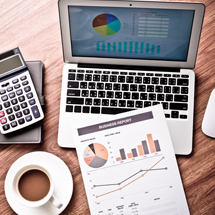 Accounting majors learn how to gather, record, analyze, interpret, and communicate information about an individual's or organization's financial performance and risks.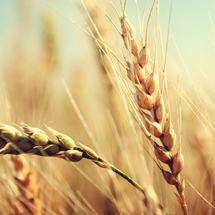 ARE students learn economic theory and how to analyze productivity, investment, and trends in national and international agricultural markets.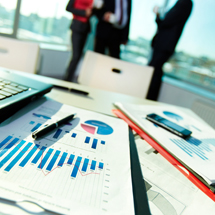 The objective of the BA major is to provide a generalized interdisciplinary business degree with special emphases on Finance, Management, Marketing and Business Communications.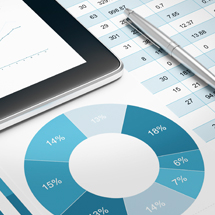 The objective of the BDA major is to provide a business degree with a special emphasis in the application of information technology to data analytics.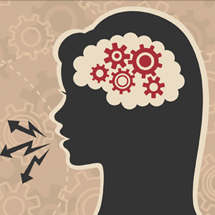 The Communication major is designed to educate students about human communication behavior from a scientific standpoint. It concentrates on the empirical investigation of human communication, stressing developments in communication theory and research.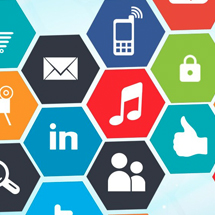 The Digital Marketing & Analytics (DM&A) major equips students with the knowledge and skills to develop and implement digital marketing strategies.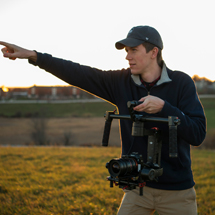 Digital Media and Design allows its students to work in state-of-the-art facilities under the guidance of faculty who are all experienced professionals and practitioners with leading-edge hardware and software systems.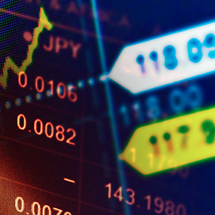 Economics majors learn to decode the systems behind what can often appear impossible to understand. They study economic models and theories to analyze how the seemingly simple acts of buying and selling can be complicated by factors such as taxes, interest rates, inflation, labor disagreements, and even the weather.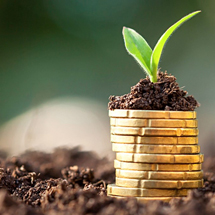 Finance majors learn how to make financial decisions for organizations. Course work covers such topics as planning, raising funds, making wise investments, and controlling costs.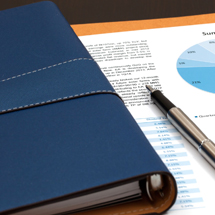 This major is specifically designed to prepare students for careers in corporate money management and investment.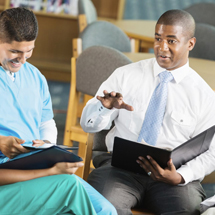 Through the health care management major, you will learn about the infrastructure, finances and operations of health care systems and what it takes to keep them running smoothly.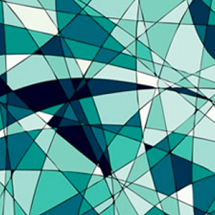 An individualized major is a self-designed, interdisciplinary major that allows you to create a program of study to fit your own specific interests.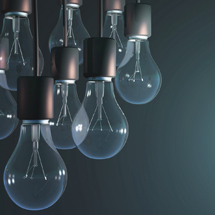 Management requires an ability to think and act on one's own with a confidence that only comes from an ability to see and appreciate what most highly focused specialists cannot.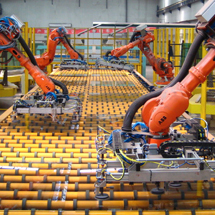 Manufacturing engineers manage the entire production process. In addition, they come up with a time- and cost-effective way of making a product without sacrificing quality.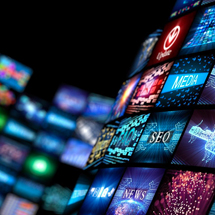 MIS majors study information systems and their use in business and other organizations. They learn about computer databases, networks, computer security, and more.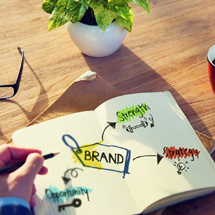 Marketing majors learn how to discover the special something that people want and how to convince them that their product has it.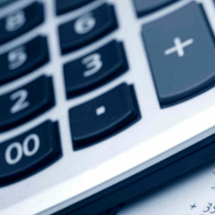 This track combines actuarial skills with finance courses that emphasize security valuation, forecasting, and financial and risk management.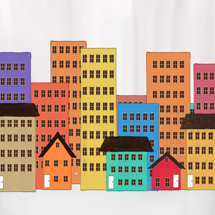 The objective of the baccalaureate program with a major in real estate and urban economic studies is to provide both a theoretical foundation and a practical understanding of the field as preparation for a career as a real estate professional.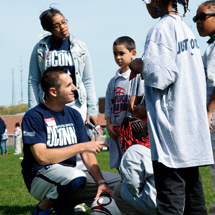 Sports Management majors learn how to use legal and business principles to run athletic programs, sports teams, fitness facilities, and health clubs.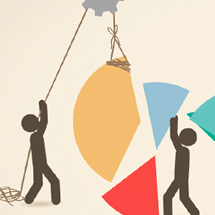 Statistics students study probability theory and sampling theory. They also learn to use techniques based on these theories to study the relationships between groups of measurements.