What is a Major Exploration Group?
With over 100 majors offered here at UConn, it's easy to feel overwhelmed when you're exploring. We suggest you start by choosing a Major Exploration Group. Major Exploration Groups are clusters of majors with related content and disciplinary focus. Having a Major Exploration Group (instead of being undecided) will give you a direction and will greatly simplify the exploration process.
Health and Medicine Exploration Group
Do you enjoy science and promoting wellness in all areas of life? Are you interested in the health care industry?
If you choose a major within the Health and Medicine Exploration Group,  you'll learn how you can care for people and educate them about the many aspects of health care. Your intro courses will give you a broad base to build before moving on to specific major-based classes. Many of these majors are great for students who plan to pursue further education in graduate programs or medical school.
All majors within this group are listed below. Click any major to learn more about it. Additional information can be found in the sidebars to the right.
This major offers students a general introduction to the health professions or direct training in specific fields of health care. Instruction covers the basic sciences, health research, and clinical procedures.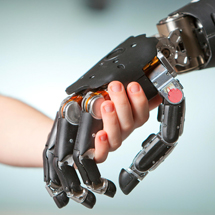 Biomedical engineering majors learn how to use engineering to solve health and medical problems.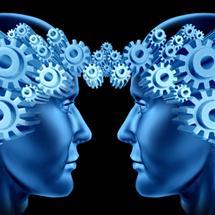 Cognitive Science is the study of how intelligent beings (including people, animals, and machines) perceive, act, know, and think.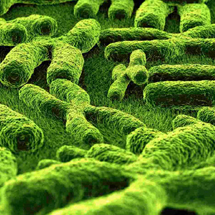 The Diagnostic Genetic Sciences major leads to a Bachelor of Science degree and offers two concentrations: Cytogenetics and Molecular Diagnostics. Cytogenetic technologists study blood, bone marrow, solid tissues, and amniotic fluid for chromosomal abnormalities that are associated with genetic malformations and diseases like cancer. Molecular technologists evaluate and investigate DNA and RNA with regards to disease, identity, cancer and forensics.
Dietetics majors study human nutrition and other sciences in preparation for designing and managing nutrition programs in hospitals, nursing homes, schools, and other settings. Topics of study include diet design, food preparation, client education, and the links between diet and health.
Exercise science majors study the science of the human movement. They also learn how to help people live healthier lives through exercise, rehabilitation, and nutrition.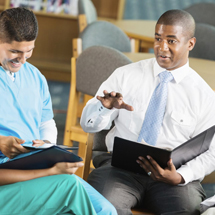 Through the health care management major, you will learn about the infrastructure, finances and operations of health care systems and what it takes to keep them running smoothly.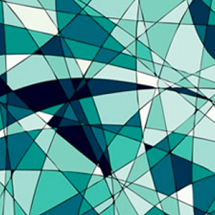 An individualized major is a self-designed, interdisciplinary major that allows you to create a program of study to fit your own specific interests.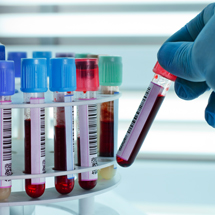 Medical Laboratory Sciences (also known as Medical Technology or Clinical Laboratory Sciences) is the branch of laboratory medicine that deals with the study of blood and other body specimens to aid in the diagnosis of human disease, determine optimal therapy, and monitor the progress of treatment.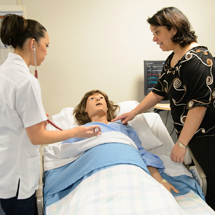 You'll learn about everything from examining patients and treating their immediate needs to keeping up the health of people with long-term conditions. Nursing majors train to care for sick and disabled patients and to promote better health.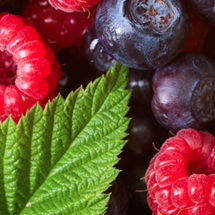 Nutritional Sciences (NUSC) majors integrate knowledge of the use of foods and nutrients by cells, individuals, and communities to promote optimal health and treatment of disease.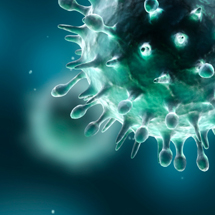 Students majoring in Pathobiology focus on animal health and diseases and their relationship to people and the environment.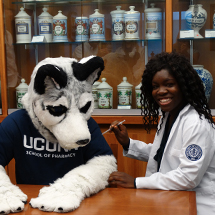 The field of pharmacy offers more opportunities in all fields of health care and medical research in both staff and management positions. Regardless of experience or practice setting, pharmacists share a collective purpose of making sure that each of their patients uses medications as effectively and safely as possible.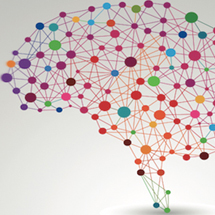 Psychology majors study the way humans and animals act, feel, think, and learn.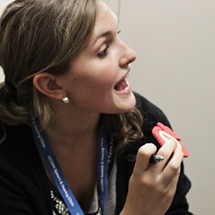 Majors in SLHS study communication problems and learn how to help people improve their ability to communicate.