What is a Major Exploration Group?
With over 100 majors offered here at UConn, it's easy to feel overwhelmed when you're exploring. We suggest you start by choosing a Major Exploration Group. Major Exploration Groups are clusters of majors with related content and disciplinary focus. Having a Major Exploration Group (instead of being undecided) will give you a direction and will greatly simplify the exploration process.
Cultures and Humanities Exploration Group
If you are interested in art, music, history, literature, and/or languages, you might consider turning your passion for the humanities into a major. 
Regardless of the major you choose, you'll learn to examine the common issues, ideas, and themes that run throughout different cultures and throughout human history. You'll develop the ability to think critically, communicate effectively, and make connections across broad fields of knowledge. You'll take a multidisciplinary approach to your education, which is a great choice if you don't like limiting yourself to one area.
All majors within this group are listed below. Click any major to learn more about it. Additional information can be found in the sidebars to the right.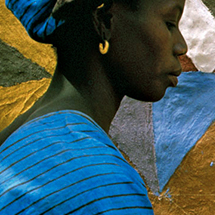 African Studies focuses on the interactions among the social, economic, cultural, historical, linguistic, genetic, geopolitical, ecological, and biomedical factors that shape and have shaped African societies.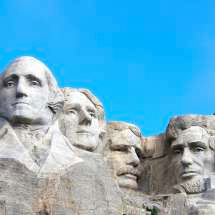 An interdisciplinary undergraduate major that seeks to convey a broad understanding of American culture and society in all their complexity.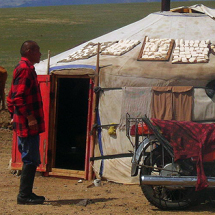 Anthropology is devoted to the study of human beings and human societies as they exist across time and space.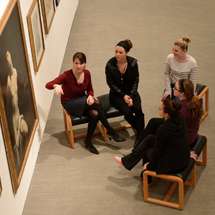 The Department of Art and Art History offers a range of undergraduate courses in Art History with provide a strong interdisciplinary understanding of contemporary and historical roles that the visual arts play in a range of artistic, cultural and social contexts.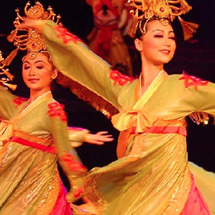 As a Chinese major, you will learn about both ancient and modern Chinese culture while immersing yourself in its language.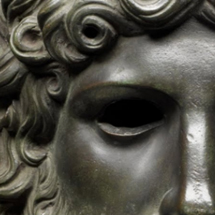 The major in Classics and Ancient Mediterranean Studies allows students to pursue an interest in the Greek, Latin, and Ancient Hebrew/Biblical world.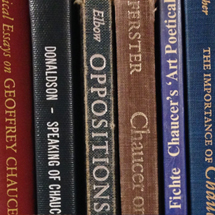 The English major offers a diverse and intellectually rigorous English curriculum that fosters vital skills in reading, writing, research, and analysis.
The overall objective is to make studying French at UConn part of a total experience that ranges from content-based and interactive language-acquisition to performing in a contemporary play.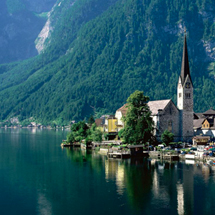 UConn German majors learn how to speak, write, and read German. Professors in the department teach toward intercultural and linguistic competencies, with a focus on language AND culture.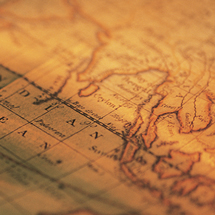 History majors explore the past with a variety of techniques, such as statistical analysis, oral history, and the insights of sociology, archaeology, anthropology, and other social science disciplines.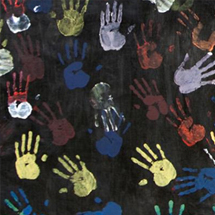 Human Rights majors receive instruction in theoretical, comparative, and historical perspectives on human rights through classroom courses and gain valuable practical experience in the human rights field through a supervised internship.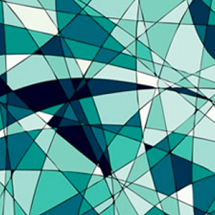 An individualized major is a self-designed, interdisciplinary major that allows you to create a program of study to fit your own specific interests.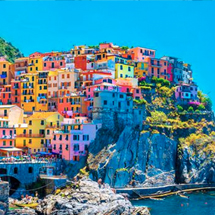 As an Italian major, you will study Italian literature in the original, often in the larger context of Italian history and culture.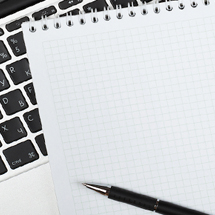 As a journalism major, you'll not only master the art of reporting and writing, but you'll also learn about libel and other legal issues that affect the media.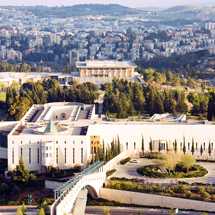 The Judaic Studies major provides students with a broad, general background in Jewish civilization and familiarize the student with key texts that inform Jewish culture, religion, and history.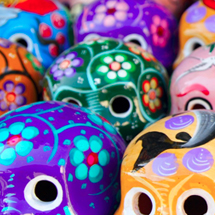 The interdisciplinary major in Latino and Latin American Studies offers an understanding of hemispheric relationships between people and cultures of Latin America and the Caribbean, and those of the United States.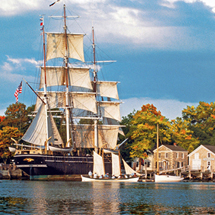 Maritime Studies explores these long and sometimes troubled relationships between people, water, and other forms of marine life.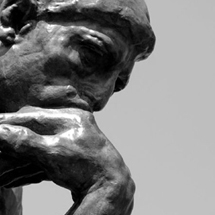 Philosophy majors examine basic questions about such topics as the nature of existence and knowledge.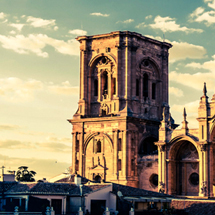 Spanish majors learn how to speak, write, and read Spanish. They study literature written in Spanish, including the literature of Latin America and Latino communities in the United States.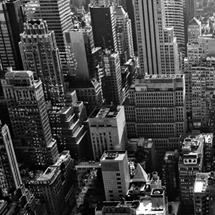 URBN majors use the tools of sociology, economics, and other social sciences to study city life, government, and services.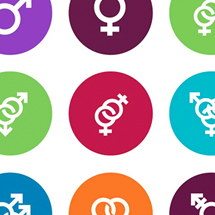 The Women's, Gender & Sexuality Studies Program is a flexible interdisciplinary academic program devoted to pursuit of knowledge concerning women and the critical analysis of the production of gender and sexuality within transnational and cross-cultural contexts.