What is a Major Exploration Group?
With over 100 majors offered here at UConn, it's easy to feel overwhelmed when you're exploring. We suggest you start by choosing a Major Exploration Group. Major Exploration Groups are clusters of majors with related content and disciplinary focus. Having a Major Exploration Group (instead of being undecided) will give you a direction and will greatly simplify the exploration process.
Social and Behavioral Sciences Exploration Group
Do you enjoy learning about people, society, culture and how they interact? Are you interested in communication & relationships? The Social and Behavioral Sciences Exploration Group includes majors that are great opportunities for students who love learning about people, cultures, and relationships.
Social science is a powerful academic foundation that provides you with the opportunity to develop skills employers value. These include oral and written communication, interpersonal skills, teamwork, critical thinking, organizational skills, and problem solving skills.
All majors within this group are listed below. Click any major to learn more about it. Additional information can be found in the sidebars to the right.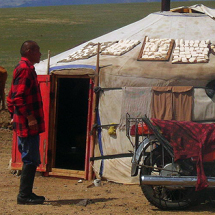 Anthropology is devoted to the study of human beings and human societies as they exist across time and space.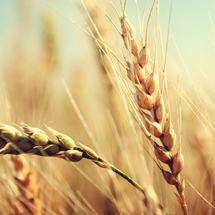 ARE students learn economic theory and how to analyze productivity, investment, and trends in national and international agricultural markets.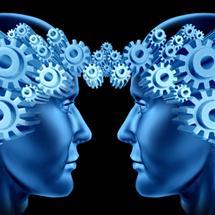 Cognitive Science is the study of how intelligent beings (including people, animals, and machines) perceive, act, know, and think.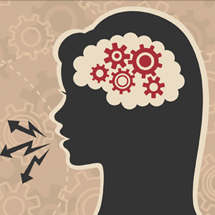 The Communication major is designed to educate students about human communication behavior from a scientific standpoint. It concentrates on the empirical investigation of human communication, stressing developments in communication theory and research.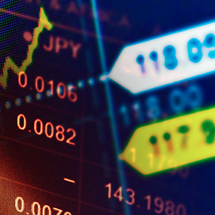 Economics majors learn to decode the systems behind what can often appear impossible to understand. They study economic models and theories to analyze how the seemingly simple acts of buying and selling can be complicated by factors such as taxes, interest rates, inflation, labor disagreements, and even the weather.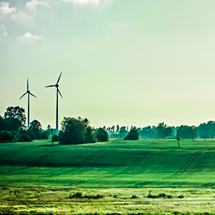 The Environmental Studies major is an interdisciplinary program designed to provide students with the knowledge, skills, and perspectives needed to understand the interactions between human society and the environment.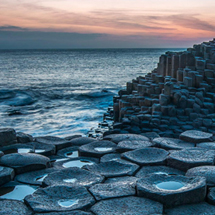 Geography majors study how space on the earth's surface is placed and used.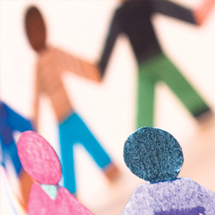 HDFS majors explore the ways in which people develop -- physically, emotionally, and intellectually -- within the framework of family and society.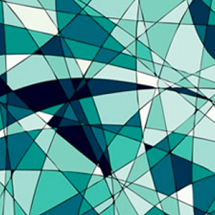 An individualized major is a self-designed, interdisciplinary major that allows you to create a program of study to fit your own specific interests.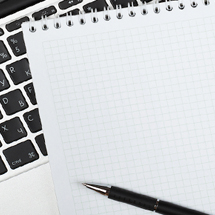 As a journalism major, you'll not only master the art of reporting and writing, but you'll also learn about libel and other legal issues that affect the media.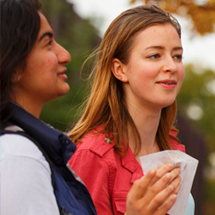 Linguistics majors study how languages like Spanish, French, Korean, Hopi -- and even computer programming languages -- function and how people learn to speak and write in those languages.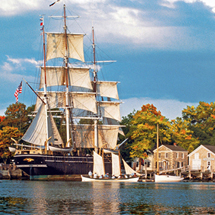 Maritime Studies explores these long and sometimes troubled relationships between people, water, and other forms of marine life.
Political Science serves students whose primary interest is in some phase of public affairs (law, politics, government service) or international relations (foreign service), in gaining a better understanding of the entire field of governmental organization and functions.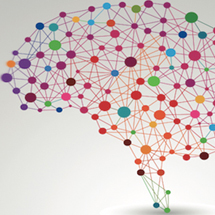 Psychology majors study the way humans and animals act, feel, think, and learn.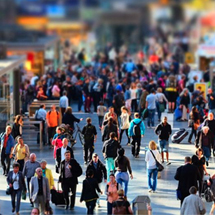 Sociology majors learn how to study people and the roles they play in society, both as individuals and in groups.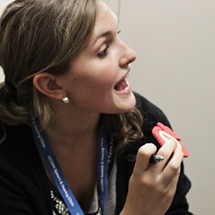 Majors in SLHS study communication problems and learn how to help people improve their ability to communicate.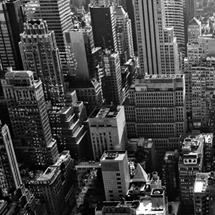 URBN majors use the tools of sociology, economics, and other social sciences to study city life, government, and services.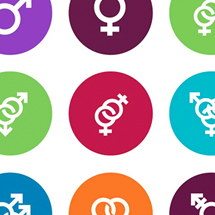 The Women's, Gender & Sexuality Studies Program is a flexible interdisciplinary academic program devoted to pursuit of knowledge concerning women and the critical analysis of the production of gender and sexuality within transnational and cross-cultural contexts.