What is a Major Exploration Group?
With over 100 majors offered here at UConn, it's easy to feel overwhelmed when you're exploring. We suggest you start by choosing a Major Exploration Group. Major Exploration Groups are clusters of majors with related content and disciplinary focus. Having a Major Exploration Group (instead of being undecided) will give you a direction and will greatly simplify the exploration process.
Biological, Environmental, and Physical Sciences Exploration Group:
From studying the earth we live on to the human cell, science majors are all about exploration and investigating the unknown. If you're into the sciences, you're in luck because UConn offers quite a few! Explore the biological, environmental, and physical sciences below. 
All majors within this group are listed below. Click any major to learn more about it. Additional information can be found in the sidebars to the right.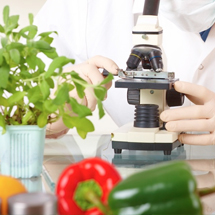 An interdisciplinary major designed for students who want broad training in agricultural, environmental, and/or health sciences, with content that does not readily align with any one departmentor major.
Animal science majors learn about the nutrition, breeding, behavior, and management of food animals. Topics covered include dairy science, poultry science, and livestock production.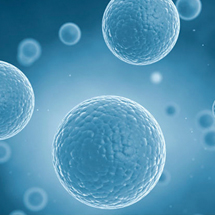 Biology is the study of life, individual organisms, their communities, and the systems, cells, and processes that make up living matter.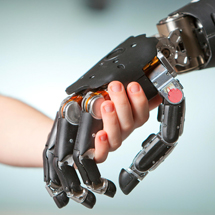 Biomedical engineering majors learn how to use engineering to solve health and medical problems.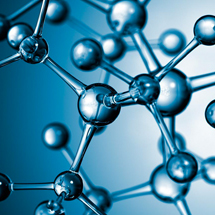 Chemical engineering majors learn how to put chemicals to work. Classes cover such topics as improving the way factories use chemicals to make products and solving problems such as rust and pollution.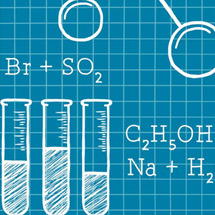 As a chemistry major, you'll explore many different topics, from the chemical basis for life to the environmental problems caused by chemicals.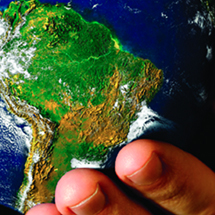 The Ecology and Evolutionary Biology (EEB) major provides an integrated perspective on the origins and complex interactions of life on Earth, from microbes to rainforests, while building a comprehensive foundation in the biological sciences and emphasizing undergraduate research experiences.
"Engineering physics" refers to the use of physics to solve technical problems in manufacturing or similar mechanical systems.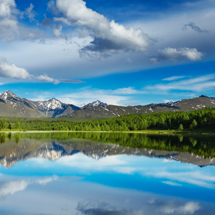 Students in environmental engineering learn to design, develop, and evaluate structures, equipment, and systems that protect the environment from the effects of human activity and that improve public health and well-being.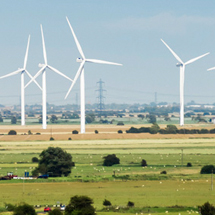 Environmental Sciences at UConn studies the living and nonliving parts of Earth, and evaluates human impacts to promote informed environmental decisions.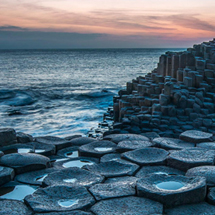 Geography majors study how space on the earth's surface is placed and used.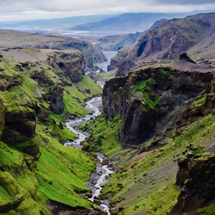 Geoscience students look at the earth and the forces acting upon it, including the solids, liquids, and gasses that make it up.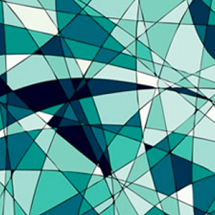 An individualized major is a self-designed, interdisciplinary major that allows you to create a program of study to fit your own specific interests.
Students of marine sciences study all aspects of the ocean, making use of both the biological and the physical sciences.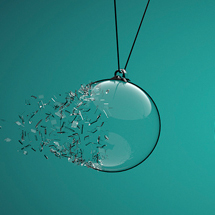 In this track, which is available only for a BS degree, a student can choose a physics emphasis (Track A, with an advisor in the physics department) or a math emphasis (Track B, with an advisor in the math department).
MCB majors explore cells, their characteristics, parts, and chemical processes. You'll pay special attention to how molecules control a cell's activities and growth.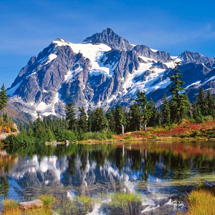 Natural resources majors learn how to save natural areas and the plants and animals that live in them. They study how to use natural resources, such as trees, in ways that won't harm the environment.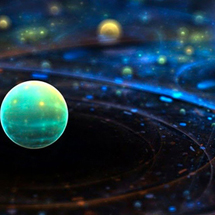 Physics majors seek to understand the laws that govern the universe. From gigantic stars trillions of miles away to the subatomic particles within our own bodies, physics takes on matter and energy in all its forms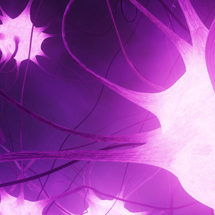 This major deals with the living organism on the tissue, organ and organ system level. It is particularly interested in how the nervous and endocrine (hormonal) systems regulate all other systems to maintain homeostasis in the body.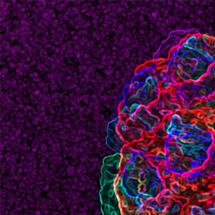 An area of study that employs principles and techniques of Chemistry and Physics to investigate the three-dimensional structure and function of biological macromolecules in a living organism.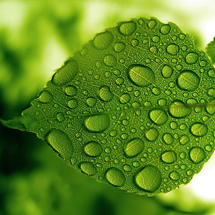 The Sustainable Plant and Soil Systems major focuses on the science and practices associated with sustainable plant production and/or use within managed systems.