What is a Major Exploration Group?
With over 100 majors offered here at UConn, it's easy to feel overwhelmed when you're exploring. We suggest you start by choosing a Major Exploration Group. Major Exploration Groups are clusters of majors with related content and disciplinary focus. Having a Major Exploration Group (instead of being undecided) will give you a direction and will greatly simplify the exploration process.
Fine Arts and Design Exploration Group
Do you enjoying designing and creating? Are you interested in learning more about the arts?  Majors under the Fine Arts and Design Exploration Group explore performance and/or production of various art forms as well as theory, history and the impact of art on society.  This field of study is a great fit for students who like to create art and also for those who enjoy and value art.
All majors within this group are listed below. Click any major to learn more about it. Additional information can be found in the sidebars to the right.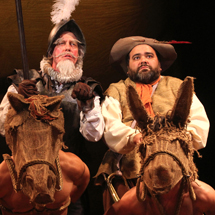 The Bachelor of Fine Arts in Acting at the University of Connecticut is an intensive, conservatory-style program designed to prepare students for direct entry into performance careers in all areas of the professional theatre, including television and film.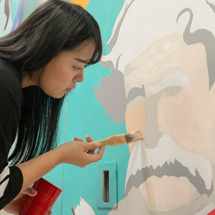 The Bachelor of Fine Arts (BFA) program in Studio Art is designed to provide an enriched educational environment that develops and nurtures the full range of capabilities necessary for a career in the visual arts.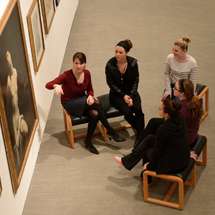 The Department of Art and Art History offers a range of undergraduate courses in Art History which provide a strong interdisciplinary understanding of contemporary and historical roles that the visual arts play in a range of artistic, cultural and social contexts.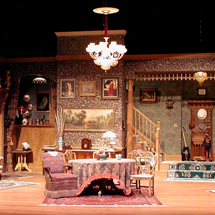 Students of Design and Technical Theatre learn how to make sets, costumes, lights, and sound all work together in a theatrical production.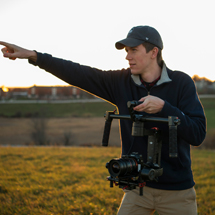 Digital Media and Design allows its students to work in state-of-the-art facilities under the guidance of faculty who are all experienced professionals and practitioners with leading-edge hardware and software systems.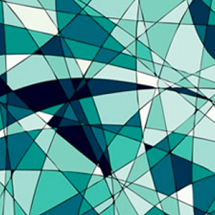 An individualized major is a self-designed, interdisciplinary major that allows you to create a program of study to fit your own specific interests.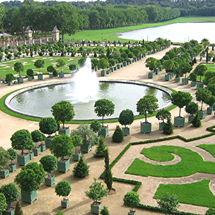 Students of landscape architecture learn how to design and create landscapes using plants, trees, structures, and other natural and human-made elements.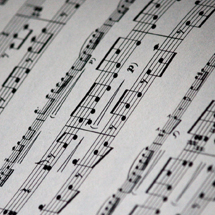 The Department of Music offers a variety of undergraduate degrees. Whether you are preparing for a career as a performer or educator or you simply want to learn more about music, the Department of Music has a degree for you.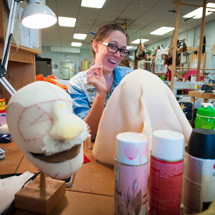 Based in tradition, the study may include shadow theatre, mask theatre, hand puppetry, rod puppetry, and marionettes, in reference to historical precedents and contemporary usage. There is a constant creative interest in future applications of puppetry as well.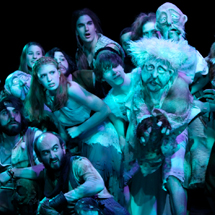 Theatre Studies offers knowledge and understanding of the theatre as a performance art and business. This area of study prepares an individual to continue in the theatre world in the business, academic, or writing arenas.