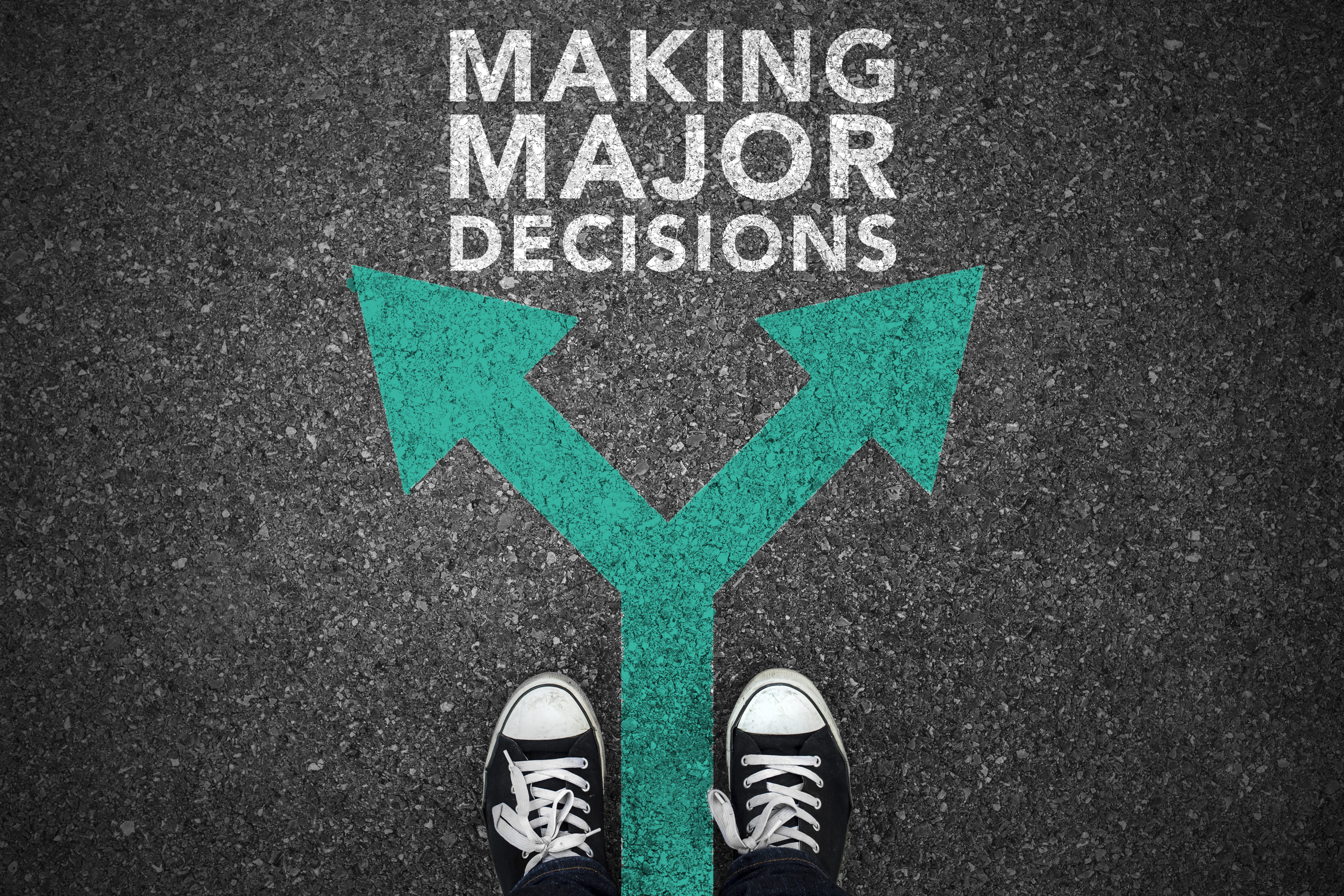 EXPLORE EVERYTHING. DO ANYTHING.
MAKING MAJOR DECISIONS - Fall 2023
UNIV 1820 - SECTIONS 9, 10, & 13

A one-credit course that is dedicated exclusively to major exploration.  It is designed to help students examine majors in a holistic, interactive, and intentional manner. The main objective is to provide the appropriate tools and support to declare a major(s) with confidence. 
Please read the information below to make sure this class is an appropriate fit for you. 
COURSE INFORMATION
This course is dedicated exclusively to major exploration. It is not a class about decision making or career exploration, although those topics will be discussed. As a student in this course, you will learn how to examine majors in an interactive and intentional manner. If you are serious about exploring majors, this class is perfect for you!
To set the tone, we will spend a fair amount of time (the first 4 weeks) focusing on self exploration (values, personality, strengths, etc). This will allow you to explore majors that only apply to you and your interests/values. We will also facilitate peer-to-peer connections through TME Student Mentors, encourage networking with faculty and staff, offer personal guidance from Academic Advisors and Career Coaches, and discuss facts/myths concerning majors. 
While "Making Major Decisions" does not necessarily involve a heavy workload, it will be structured and focused. Each student will be working on a Major Exploration Portfolio throughout the semester. You can view examples of the portfolio packets here: Portfolio Packet 1 / Portfolio Packet 2
This class is for you if...
-You are undecided about a major
-You want to explore majors at UConn before committing
-You currently have a major but want to switch
-You want to learn more about yourself and your values, interests, and personality.
This class is NOT for you if...
-You are looking for an easy credit
-You are only exploring careers
-You have a major and don't plan on changing
-You are looking for a course on decision making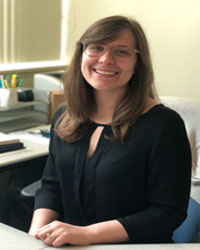 JILLIAN JOHNSTON
She/Her/Hers
Section 009 - Course #9639
Wednesdays 11:15AM - 12:05PM
Contact Jillian