What is a Major Exploration Group?
With over 100 majors offered here at UConn, it's easy to feel overwhelmed when you're exploring. We suggest you start by choosing a Major Exploration Group. Major Exploration Groups are clusters of majors with related content and disciplinary focus. Having a Major Exploration Group (instead of being undecided) will give you a direction and will greatly simplify the exploration process.
Education Exploration Group
Do you feel proud when you've explained a difficult math problem to a friend and his face lights up with understanding?
If you major in education, you'll develop your talents into the skills every teacher needs. You'll find out how to set up and manage a classroom, design and teach inspiring lessons, and help students succeed no matter what their age, background, or learning style. Education majors study how people learn and how to best teach them. Classes cover such topics as educational psychology, school health and safety issues, and the planning of classroom activities.
All majors within this group are listed below. Click any major to learn more about it. Additional information can be found in the sidebars to the right.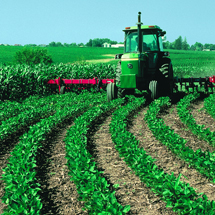 The program in Agricultural Science Education prepares students to teach Agricultural Science in grades Pre-K-12.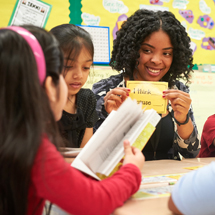 Students in Elementary Education are prepared to teach in grades 1-6.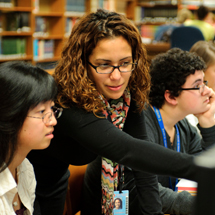 The secondary English program prepares students to teach English in grades 7-12, and to use and respond to language in all its forms: writing, literature and oral communication.
World language program students are prepared to teach French in grades 7-12.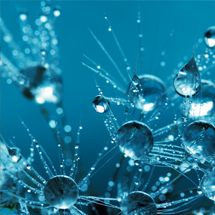 Students prepare to teach general science for grades 7-12.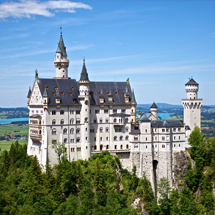 World language program students are prepared to teach German in grades 7-12.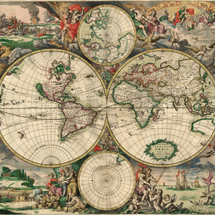 The history and social studies program offers preparation leading to certification in grades 7-12.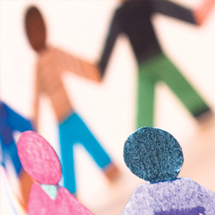 HDFS majors explore the ways in which people develop -- physically, emotionally, and intellectually -- within the framework of family and society.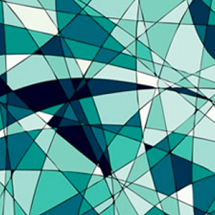 An individualized major is a self-designed, interdisciplinary major that allows you to create a program of study to fit your own specific interests.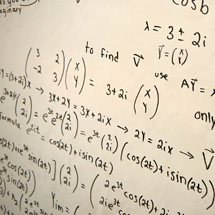 The secondary mathematics program prepares graduates for certification in mathematics for grades 7-12.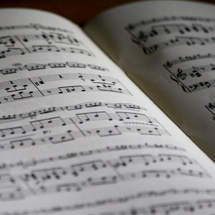 The Music Education Program prepares students to teach music from pre-K-12 and direct bands, orchestras, and choruses.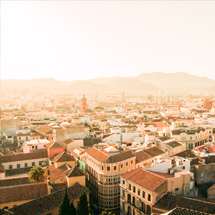 World language program students are prepared to teach Spanish in grades 7-12.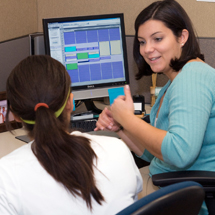 The Comprehensive Special Education Program prepares prospective teachers of students with disabilities in grades K-12.