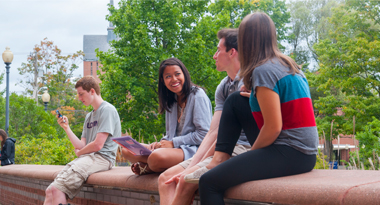 What is The Major Experience?
The Major Experience (TME) is a program within the Academic Center for Exploratory Students (ACES) dedicated exclusively to MAJOR EXPLORATION (as opposed to academic advising). TME's resources are available to all students (UConn and non-UConn students).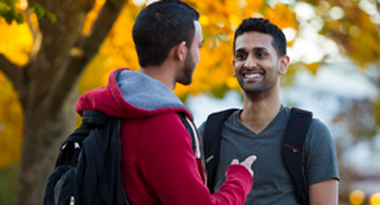 Contact TME Student Mentors
Interested in a particular major? Who better to contact than a current student in that major? TME Mentors are UConn students from the various majors at the University. They use their own experiences to give interested students an idea of what their program entails.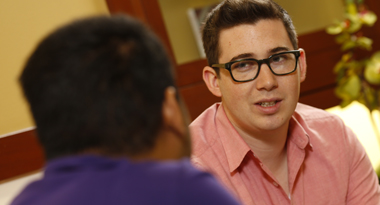 Meet with a TME Professional
Academic Advisors and Career Counselors are professionals who are here to assist you throughout your major exploration journey. They provide great advice, insight, and support. Having a conversation with a TME Professional is the best way to start exploring!