Exploratory Advisors are professionals who are here to assist you throughout your major exploration journey. They are well-versed in all UConn majors and provide great advice, insight, and support.
Schedule an Appointment
To schedule an appointment with an Exploratory Advisor, click on your campus below.
If the advisor with whom you'd like to meet uses the Nexus system for appointments and none are available, send the advisor an email informing them you would like to schedule an appointment.
Avery Point Exploratory Advisors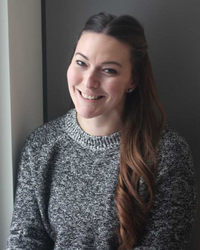 Jennifer Platts
Exploratory Advisor
She/Her/Hers
Schedule Appointment
jennifer.platts@uconn.edu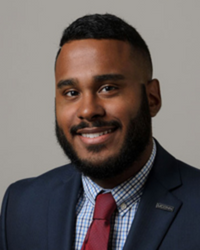 Johnny Banks
Exploratory Advisor
He/Him/His
Schedule Appointment
johnny.banks@uconn.edu
Hartford Exploratory Advisors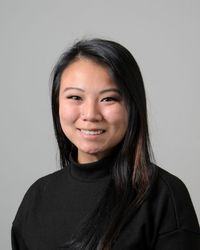 Abby Clark
Exploratory Advisor
She/Her/Hers
Schedule Appointment
abby.clark@uconn.edu
Stamford Exploratory Advisors
Waterbury Exploratory Advisors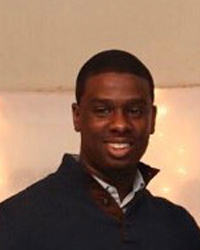 Tony Omega
Exploratory Advisor
He/Him/His
Schedule Appointment
tony.omega@uconn.edu