The Major Experience is a campus-wide collaboration involving students and professionals throughout UConn. We feel a holistic approach to exploration is the best approach, which is why it's important that TME be a TEAM EFFORT! Browse below to see all of the amazing individuals who make up the TME Team.
TME Professional Committee 
An assembly of University professionals who are responsible for the overall management and direction of TME. 
Harry Twyman
Director & Exploratory Advisor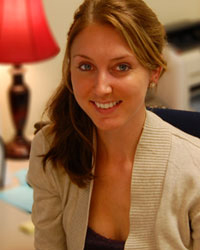 Kelli Petersen
Exploratory Advisor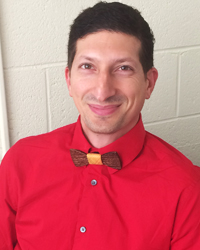 Micah Heumann
Exploratory Advisor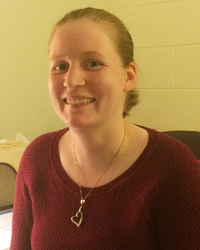 Brittany Kowalyshyn
Exploratory Advisor
TME Student Leadership Board
The TME Student Leadership Board oversees most aspects of the TME Mentors and plays a significant role in the overall management of TME.
Madison Thompson
Vice President/Junior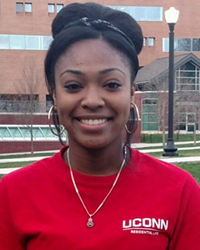 Natalie Lowe
Junior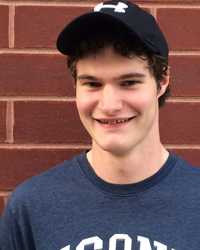 Jay Cizeski
Junior
TME Partners
TME Partners serve as our University resources for their respective areas. They keep us updated on all of the happenings within their schools, colleges, campuses, and departments.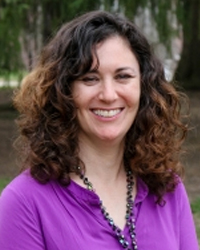 Beth Settje
Center for Career Development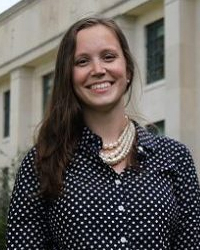 Meagan Ridder
College of Agriculture, Health, and Natural Resources
Kristin Glinzak
School of Business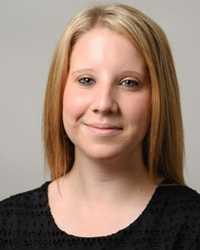 Shoshana Armington
School of Engineering
Eva Gorbants
School of Fine Arts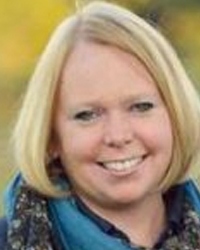 Becky Bacher
College of Liberal Arts and Sciences
Mia Hines
Neag School of Education
Pamela Cartledge
School of Nursing
Philip Hritcko
School of Pharmacy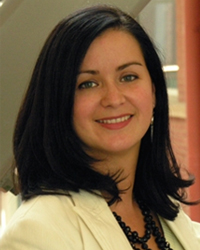 Noemi Maldonado Picardi
Avery Point Campus
Peter Tribuzio
Hartford Campus
Lisa Siebert
Stamford Campus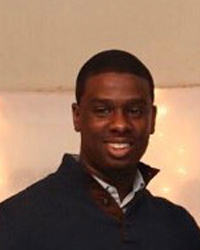 Tony Omega
Waterbury Campus